OPINIONS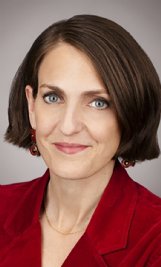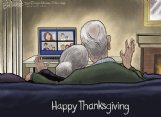 Dismissing President Donald Trump's claim that the 2020 election remains undecided, Joe Biden has begun to name his national security team.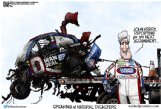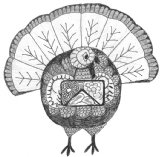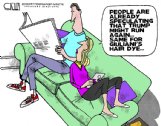 Greed is good. That, you may recall, was the mantra of corporate raider Gordon Gekko in the 1987 film, "Wall Street." It came to symbolize the rapacious gluttony of that era ญญ-- and its rejection of the dewy-eyed idealism of the 1960s.
Just in time for Thanksgiving, several highly effective COVID vaccines have been announced. They will be here within months and this horrible plague will soon be over. Now that's something to be thankful for!