OPINIONS
The "energy" of the Democratic Party is on the left. That's what the left kept telling us a year ago, before Joe Biden started vacuuming up large wins in the Democratic primaries.
Of the presidents in the modern era, many have been dealt a difficult hand by history, but perhaps none more so than Donald Trump.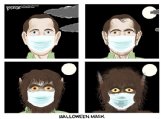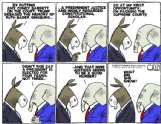 Joe Biden could have used more careful wording at that debate, but his talk of shifting the economy from fossil fuels to cleaner energy reflected a process well on its way. The transition started before Donald Trump took office and accelerated during his presidency.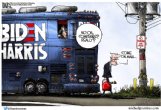 Well, yet another Presidential election has rolled around and I can no longer put off writing about Presidential politics. I do this about once every four years.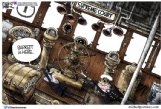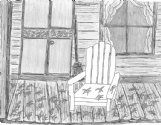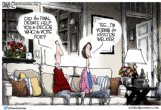 Donald Trump has a documented history of driving Americans away from the policies he favors. This is both good and bad.