OPINIONS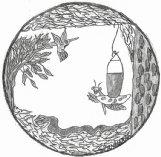 One of the things that people across the board find pathetic, misleading and downright disgusting is hypocrisy.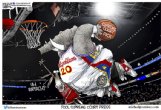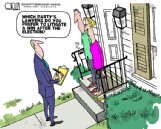 Closed businesses. Record unemployment. We have all seen the economic devastation caused by the coronavirus pandemic. Unfortunately, government may be exacerbating that devastation with ordinances which haven't kept up with technology by restricting your ability to run a business from your home.
"As everyone knows, I made it clear that my first choice for the Supreme Court will make history as the first African American woman justice."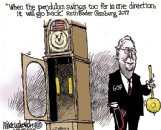 Here's a policing story with a happy ending: Deputies in Deltona, Florida, recently stopped a black jogger who fit the description of a burglary suspect. The jogger, Joseph Griffin, is a former military police officer and currently a registered nurse. Griffin knew to be calm and cooperative.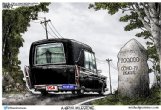 Ultimately, it comes down to a set of rules.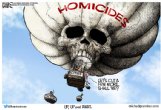 President Donald Trump and Senate Majority Leader Mitch McConnell are on the cusp of making history.