OPINIONS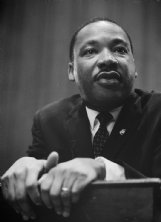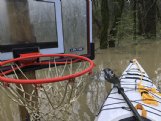 Dear Stephen King: I hope you'll indulge me as I try to explain something I suspect you still don't quite understand. Namely: why so many of us were so disappointed with your take on the lack of diversity in this year's Oscar nominations. As the white-dominated and male-centric list of contenders was announced and women and people of color expressed their frustration, you took to Twitter.
About the impeachment of President Donald Trump she engineered with her Democratic majority, Nancy Pelosi said Wednesday: "It's not personal. It's not political. It's not partisan. It's patriotic."
"It is quite astonishing to see with what deadpan and neutral a tone our press and television report the open corruption -- and the flagrantly anti-democratic character -- of the Iowa caucuses."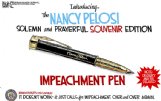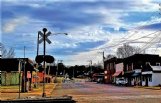 When the economy shows signs of weakness, Wall Street analysts expect to see what they call a "flight to safety."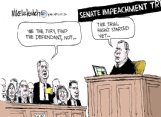 Last week, the Mississippi Supreme Court upheld Willie Nash's sentence: 12 years for possession.