OPINIONS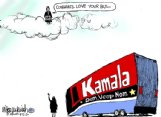 Anybody who paid attention to the recent debate over the Mississippi flag should enjoy looking at the 2,700 proposals that residents submitted for its replacement.
By the time you read this, President Donald Trump's latest economic stimulus plan may be largely forgotten. But it has revived an unpleasant idea that the right fringe has been peddling for years: killing Social Security and Medicare.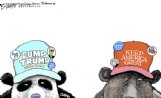 Since the death of George Floyd beneath the knee of a cop in Minneapolis on Memorial Day, the nation has been instructed by its cultural elites that this is the daily reality that a racist America has too long ignored.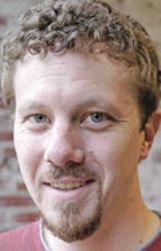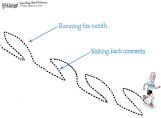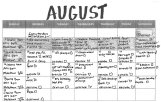 World, take my son by the hand ­-- he starts school today! It is all going to be strange and new to him for a while, and I wish you would sort of treat him gently.