NEWS
41371 results Page 1 of 2069 next »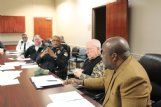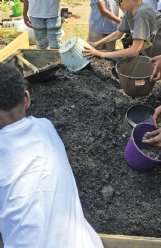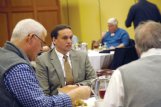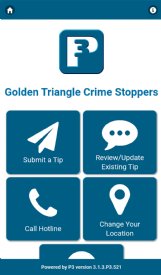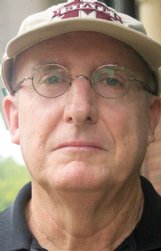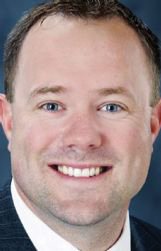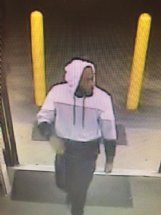 Intelligence officials have warned lawmakers that Russia is interfering in the 2020 election campaign to help President Donald Trump get reelected, three officials familiar with the closed-door briefing said Thursday.
The seven-day "reduction of violence" deal promised by the Taliban will begin on Friday night, a senior U.S. State Department official said, without specifying the exact time.
An attorney for New Orleans' Roman Catholic archdiocese Thursday strongly defended the New Orleans Saints' behind-the-scenes help in dealing with the clergy sex abuse crisis, saying the legal effort to release hundreds of confidential emails between them is aimed at trying to shame those "who had the audacity" to back the church.
Roger Stone, a longtime confidant of President Donald Trump, was sentenced to more than three years in prison Thursday for obstructing a congressional investigation in a case that has sparked fears about presidential interference in the justice system.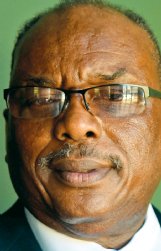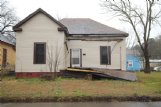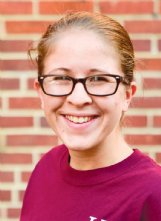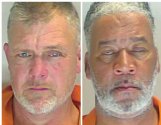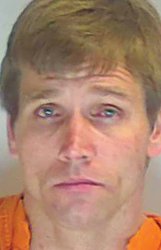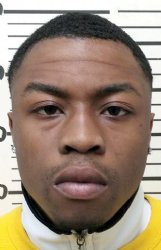 Residents returned to soggy, smelly homes Wednesday to begin cleaning up as floodwaters were receding around Mississippi's capital after days of misery but with more rain on the way.