NEWS
42407 results Page 1 of 2121 next »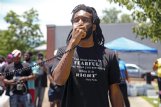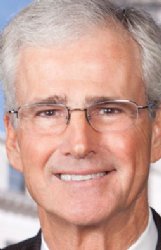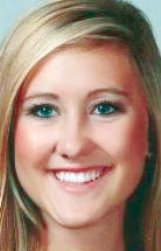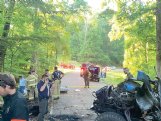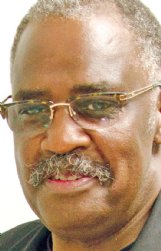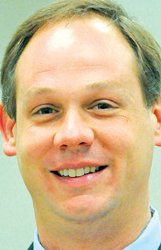 The Clay County Board of Supervisors considered reopening the courthouse to public visitors Monday, but decided to table that decision for its next meeting on Thursday.
Protesters marched in Mississippi's capital city on Monday, with some stopping to lie on the ground outside Jackson's main police station to remember George Floyd, a black man who died after a Minneapolis police officer pressed his knee into Floyd's neck for several minutes.
In Baltimore, protesters shouted the name of Freddie Gray. In Topeka, Kansas, T-shirts were emblazoned with the name of Dominique White. In Tulsa, Oklahoma, people gathered in a spot where white mobs killed hundreds of blacks a century ago and chanted the name of Terence Crutcher.
Wielding extraordinary federal authority, President Donald Trump threatened the nation's governors on Monday that he would deploy the military to states if they did not stamp out violent protests over police brutality that have roiled the nation over the past week.
A medical examiner on Monday classified George Floyd's death as a homicide, saying his heart stopped as police restrained him and compressed his neck, in a widely seen video that has sparked protests across the nation.
Nearly three dozen black alumni of Liberty University denounced school President Jerry Falwell Jr. on Monday, suggesting he step down after he mocked Virginia's mask-wearing requirement by invoking the blackface scandal that engulfed the state's governor last year.
All types of Mississippi businesses were being allowed to reopen Monday as Gov. Tate Reeves lifted his final orders that had closed them for several weeks because of the coronavirus pandemic.
Joe Biden vowed to address institutional racism in his first 100 days in office as he sought to elevate his voice Monday in the exploding national debate over racism and police brutality.
Throughout January, the World Health Organization publicly praised China for what it called a speedy response to the new coronavirus.
Many states have yet to spend the federal funding they received more than a month ago to help with soaring costs related to the coronavirus crisis, complicating governors' arguments that they need hundreds of billions more from U.S. taxpayers.