NEWS
41761 results Page 1 of 2089 next »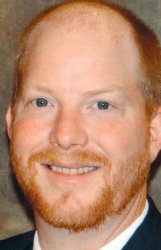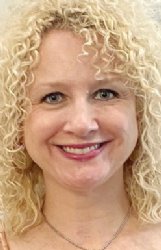 The uncertainty that comes with a global pandemic, which has shut down schools and most person-to-person interaction for the foreseeable future, means children will look to their parents for guidance and answers to their inevitable questions, Starkville mental health counselor Karla Morgan said.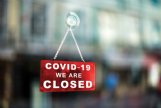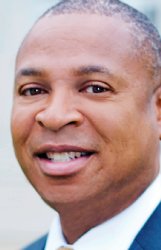 A body found Saturday morning in southwestern Oktibbeha County is believed to be a Starkville man who has been missing for more than three weeks, according to the county sheriff's office.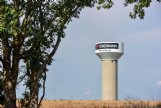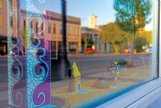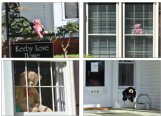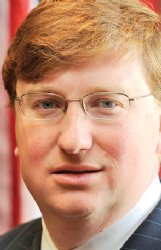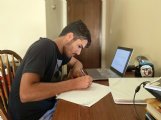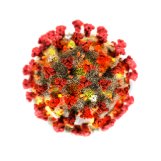 The United States' caseload of coronavirus infections surged to the most in the world and its capital reported more infections, as Italy shut most of its industry and masses of Indian day laborers received food rations after a lockdown put them out of work.
In some parts of the U.S., authorities say gun shops aren't essential businesses and should close during stay-at-home orders meant to slow the coronavirus. In other places, officials are stopping background checks for concealed carry permits. Elsewhere, city leaders have invoked emergency powers allowing bans on gun sales.
As hospitals and nursing homes desperately search for hand sanitizer amid the coronavirus outbreak, federal regulators are preventing ethanol producers from providing millions of gallons of alcohol that could be transformed into the germ-killing mixture.
In New York City, they've started dismantling basketball hoops to prevent people from gathering in parks and playing. In Lakewood, New Jersey, police broke up a wedding being held in violation of a ban on large gatherings. And in Austin, Texas, officers are encouraging people to call a hotline to snitch on violators of the city's orders for people to stay home.