NEWS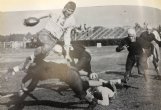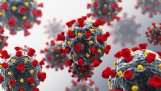 President Donald Trump said Thursday that he will leave the White House if the Electoral College formalizes President-Elect Joe Biden's victory -- even as he insisted such a decision would be a "mistake" -- as he spent his Thanksgiving renewing baseless claims that "massive fraud" and crooked officials in battleground states caused his election defeat.
Congress is bracing for President-elect Joe Biden to move beyond the Trump administration's state-by-state approach to the COVID-19 crisis and build out a national strategy to fight the pandemic and distribute the eventual vaccine.
Mississippi hospitals are administering a new antibody therapy to coronavirus patients in hopes that it will improve outcomes and limit hospitalizations as new cases of coronavirus are on the rise.
Mississippi's capital is the latest place where officials have decided to fly the new state flag ahead of legislative approval in January.
Several prominent Mississippi blues and rock artists have received Grammy nominations.
With coronavirus cases surging again nationwide, the Supreme Court barred New York from enforcing certain limits on attendance at churches and synagogues in areas designated as hard hit by the virus.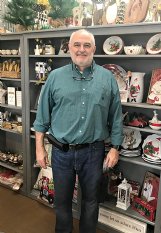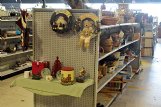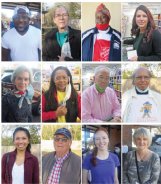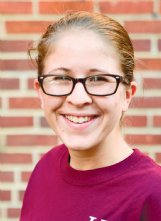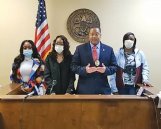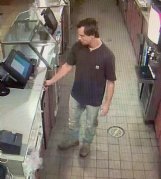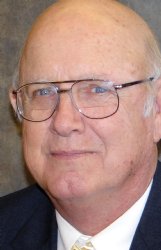 President-elect Joe Biden is slated to deliver a Thanksgiving address to the nation seeking to unify Americans in the face of the coronavirus pandemic as experts warn of a possible spike in cases resulting from the holiday.
Don't even think of putting the mask away anytime soon.
The Mississippi Department of Corrections is testing 500 inmates at a south Mississippi prison after a coronavirus outbreak, officials said.
When it filed for bankruptcy last year, Purdue Pharma agreed to an innovative plan: It would make $200 million available immediately to help those harmed by its signature painkiller, OxyContin, and ease the effects of the opioid crisis.
RadioShack, a fixture at the mall for decades, has been pulled from brink of death, again.
As nurse Teri Wheat made her rounds at a Texas maternity ward, she began to realize she was having a hard time understanding the new mothers who were wearing masks due to the coronavirus pandemic.