NEWS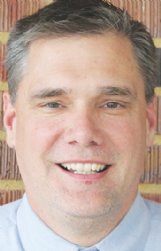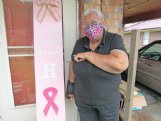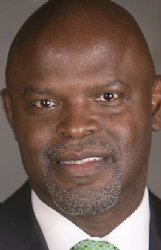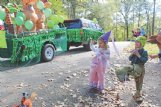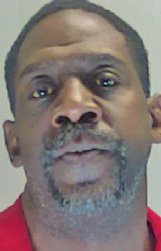 When Joe Biden was last in Iowa, his presidential campaign was on the verge of collapse and he was soundly trounced in the caucuses by a former Indiana mayor nearly 40 years his junior.
Jerry Falwell Jr. has sued Liberty University, alleging the evangelical school founded by his late pastor father damaged his reputation in a series of public statements that followed his resignation as president and chancellor in August amid a series of scandals.
Pope Francis is halting his public general audiences and will limit participation at Christmas and other upcoming Masses amid a surge of coronavirus cases in Italy and the Vatican, officials said Thursday.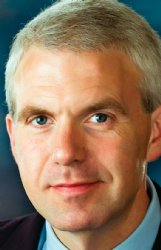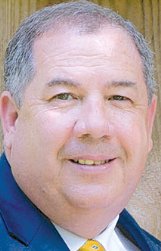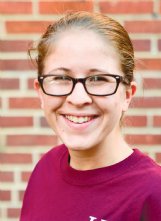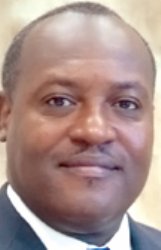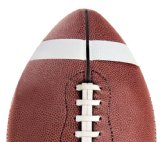 Zeta sped across the Southeast on Thursday, leaving a trail of damage and more than 2.5 million homes and businesses without power in Atlanta and beyond after pounding New Orleans with winds and water that splintered homes and were blamed for at least three deaths.
Focused firmly on COVID-19, Joe Biden vowed Wednesday not to campaign in the election homestretch "on the false promises of being able to end this pandemic by flipping a switch." President Donald Trump, under attack for his handling of the worst health crisis in more than a century, breezily pledged on his final-week swing to "vanquish the virus."
The suburbs wouldn't be the suburbs anymore, the economy would sink into its worst depression ever and police departments would cease to exist. Even America's older adults would be left to figure out how to get by without heat, air conditioning or electricity.
The fatal shooting of another Black man on America's streets by police -- with subsequent unrest -- has brought the fraught issues of policing and racism in the nation back to the fore of the presidential election in its closing days.
This coming weekend, CNN's Sam Feist will distribute to his staff copies of the testimony news executives gave to Congress when they tried to explain how television networks got 2000's disputed election so spectacularly wrong.
Tupperware relied on social gatherings for explosive growth in the mid 20th century. In the 21st century, it is social distancing that is fueling sales.