NEWS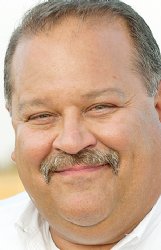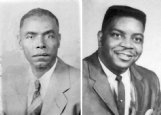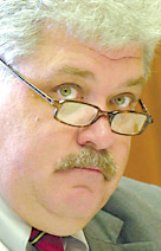 Appointments to receive the COVID vaccine are filling up as quickly as they become available, and not only at OCH Regional Medical Center but also across the state.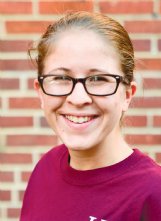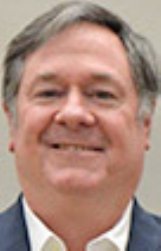 All through downtown Washington, the primary sound for several blocks was the beeping of forklifts unloading more fencing.
President-elect Joe Biden will no longer be taking an Amtrak train to Washington for his inauguration because of security concerns, a person briefed on the decision told The Associated Press on Wednesday.
A coronavirus action plan being unveiled by President-elect Joe Biden centers on a mass vaccination campaign and closer coordination among all levels of government.
Potential threats and leads are pouring in to law enforcement agencies nationwide after the insurrection at the U.S. Capitol. The challenge is now figuring out what's real and what's just noise.
Seattle-based Amazon.com, Inc. has asked a federal judge to deny a request to reinstate the cloud-service account for conservative social media network Parler, claiming Parler shrugged off police violence content on its site before and after the insurrection at the U.S. Capitol.
The U.S. Air Force announced Wednesday that the new U.S. Space Command headquarters will be in Huntsville, Alabama, after the state was selected over five others competing for the project, including Colorado, where Space Command is provisionally located.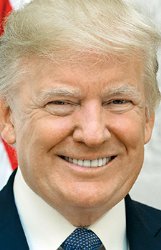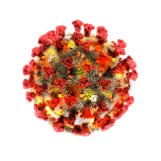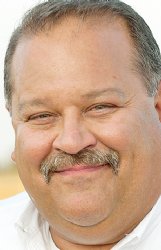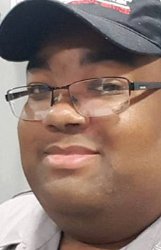 President Donald Trump is on the verge of being impeached for a second time, the House planning the unprecedented vote one week after he encouraged a mob of loyalists to "fight like hell" against election results and the U.S. Capitol became the target of a deadly siege.