LIFESTYLES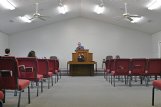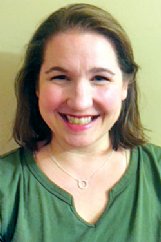 Campus Recreation at Mississippi University for Women has a plan to help people create a new exercise routine.
Due to testing limitations related to the ongoing COVID-19 situation, Mississippi State is temporarily waiving GMAT and GRE testing requirements for students applying to the university's graduate programs.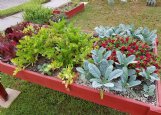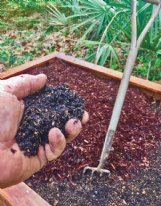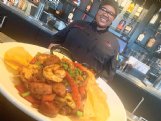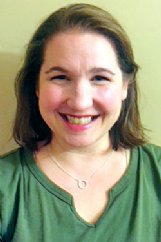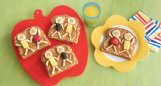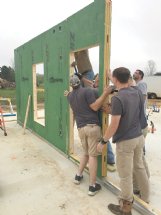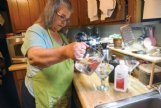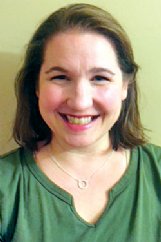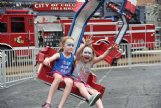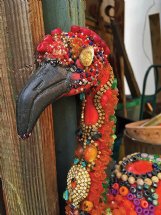 Free access to online eTextbooks is available to Mississippi State students through the remainder of the spring semester.
Who doesn't love that wanderlust feeling for adventure? But right now we need to stay at home.