LIFESTYLES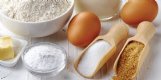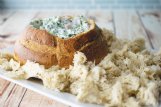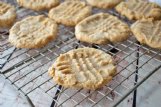 Feeding an entire family can be difficult enough on its own with busy evenings full of hustle and bustle.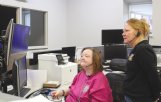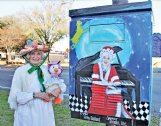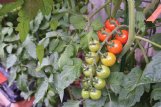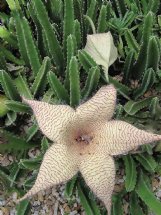 Mississippi University for Women's College of Business and Professional Studies was recently highlighted for offering an online and affordable business degree.
The Mississippi State University Extension Service is launching a new Extension Center for 4-H Youth Development to grow the next generation of leaders.