LIFESTYLES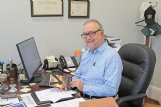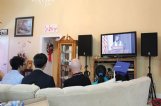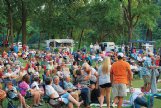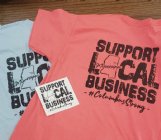 Mississippi University for Women's Campus Renewal Task Force has completed its initial planning to allow the campus community to transition to a more traditional state of operations over the coming weeks.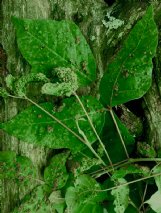 The College of Business and Professional Studies at Mississippi University for Women has been ranked number 23 by OnlineU.org in the 2020 Most Affordable Online Colleges for Business Degrees ranking.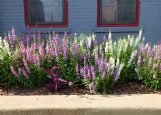 A Mississippi State University research center is reaching out and providing resources to help small towns respond to the unprecedented challenges brought on by the COVID-19 pandemic.