LIFESTYLES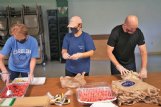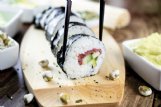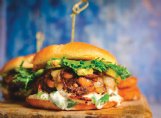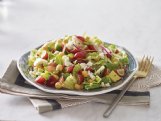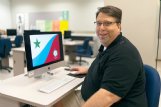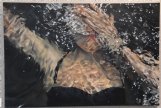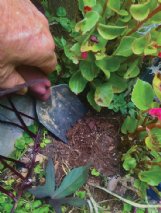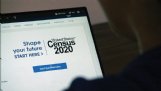 Last week, I told you about culinary peppers that I like to grow and ultimately consume. This week, I want to share another way to use peppers in our second summer garden and landscape.
Everyone who joins the Arbor Day Foundation with a $10 donation in August will receive 10 free Norway spruce trees or 10 white flowering dogwood trees through the Foundation's Trees for America campaign.
Students have more options than ever to register at East Mississippi Community College for the upcoming Fall 2020 term that begins Aug. 17. Students can register in-person, online or via Zoom video-conference calls.
Move-In Day for Mississippi University for Women students assigned to on-campus housing will begin Wednesday, Aug. 12 and end Sunday, Aug. 16.
Through Oct. 31, Vowell's Marketplace is partnering with Make-A-Wish® Mississippi and the Round It Up America® program to make wishes come true.
The upcoming fall semester will be unlike any other at Mississippi State, and the state's leading university is committed to providing a safe and welcoming environment to help new and returning Bulldogs on their paths to success.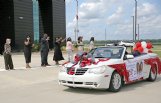 ParkMobile, the leading provider of smart parking and mobility solutions in the U.S., announced Tuesday the launch of service on Mississippi State University's campus in Starkville.