SPORTS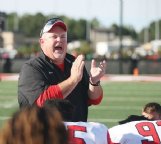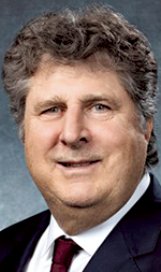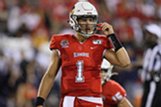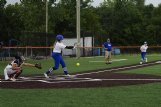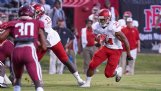 The Big Ten and Pac-12 won't play football this fall because of concerns about COVID-19, taking two of college football's five power conferences out of a crumbling season amid the pandemic.
PHEBA -- After the Starkville Academy softball team stranded two runners in the top of the third inning of Monday's game at Hebron Christian School, the Volunteers' Browning Hughes gathered her teammates in the visiting dugout.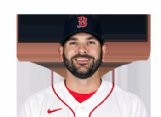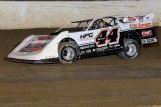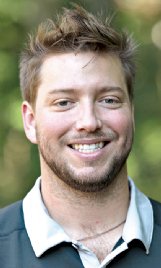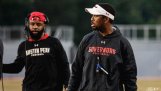 The Raiders beat Lamar School 9-5 in the final game they played Saturday. Oak Hill lost 10-2 to Wayne Academy and 9-5 to Columbia High School earlier in the day.
The Patriots and Bobcats were tied 3-3 until the final 10 minutes when Presbyterian Christian scored twice to win the match.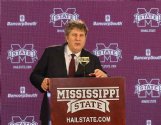 Sarah Curtis and Chloe Boyd each scored for the Patriots, and Haven Tuggle kept a clean sheet against the Hawks.