SPORTS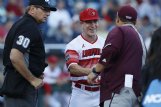 Riley Hull wanted to get closer to her future teammates.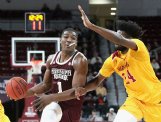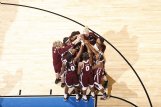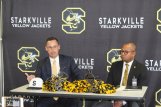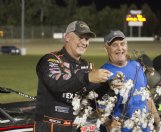 Caledonia center fielder Thomas Tucker was hitting his stride when his baseball world unraveled.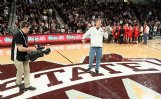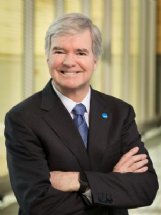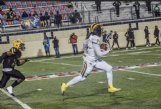 East Mississippi Community College standouts Tye Metcalf, Ja'Mia Hollings and Jakorie Smith have earned All-Region 23 basketball team honors for their efforts during the 2019-20 season. The respective 10-member, all-region teams were announced Wednesday following a vote of the head men's and women's junior college basketball coaches in the states of Mississippi and Louisiana.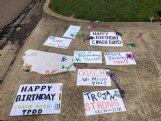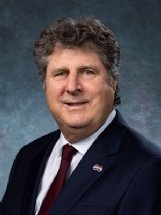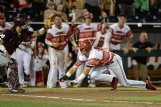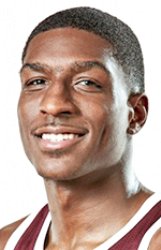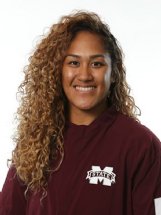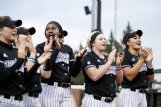 The suspension will be reconsidered on a week-to-week basis, and a decision on further suspension will be made Thursday.