SPORTS
Blayze Berry drove in the lone run for the Patriots in the third inning.
Aniya Saddler scored 18 points and had seven steals, and her sister Mashanti Saddler had a double-double with 13 points and 10 rebounds.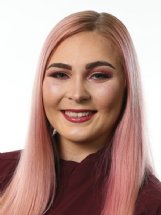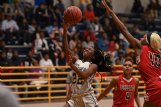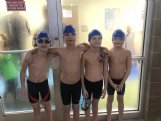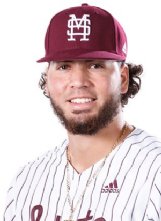 The Eagles' next matchup is at home against Charlotte at 4 p.m. Saturday in Hattiesburg.
The Lions women (21-2, 12-0 MACJC North division) beat Northeast handily, but the men's team fell to the Tigers.
The Owls men edged the Ambassadors 71-70, while the women won their game 67-61.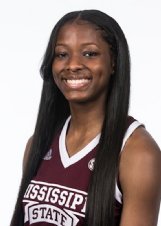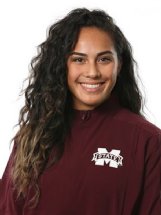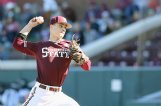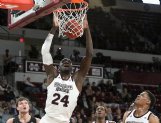 Harrington scored 24 points to help the Raiders advance.
Behind a big third quarter along with the shooting of Reid Huskison, the Patriots were able to hold off the Hawks.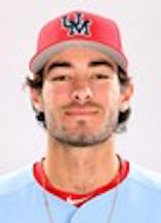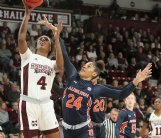 Freshman Reed Trimble doubled home a pair of runs in the bottom of the ninth to lift Southern Miss to a 6-5 non-conference baseball victory over New Orleans at Pete Taylor Park/Hill Denson Field Tuesday night.
For the second game in a row, Missouri's Xavier Pinson and Dru Smith carried the team's offense.
The West Lowndes girls basketball team kept its undefeated season alive with ease Tuesday, dispatching Stringer 83-19 in the first round of the MHSAA Class 1A playoffs in Columbus.