COLLEGE SPORTS
My'Neka Frazier contributed her ninth double-double of the season Sunday, but it wasn't enough as the W fell to Oakwood 70-52.
The Ole Miss women's basketball team fell behind as many as 22 points in the first quarter to Missouri Sunday, digging itself too deep a hole en route to a 71-57 loss in Oxford.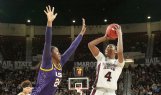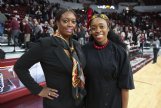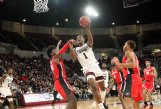 Six Owls reached double digits in the highest-scoring game in program history.
Southern Miss had a one-point halftime lead, but Rice outscored the Eagles 25-14 in the third quarter to pull away.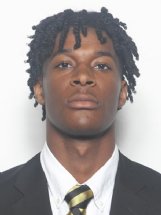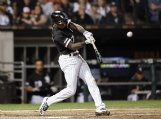 The East Mississippi Community College basketball teams swept NWCC Thursday night, with the women winning 71-62 and the men picking up a 68-62 victory.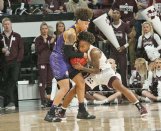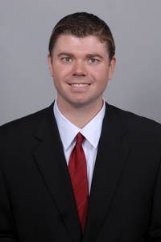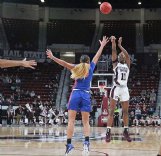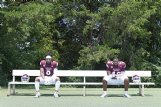 Hollings leads the EMCC women's basketball team in scoring, rebounding, steals, blocks and field goal percentage.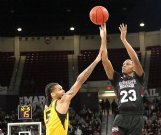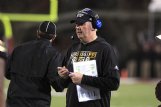 Ole Miss played without leading scorer Breein Tyree, and starting center Khadim Sy also didn't make the trip.
Frazier scored 30 points and grabbed a whopping 27 rebounds for the Owls.