LOCAL SPORTS
Brett White tried his best to put Booger Brooks behind him before Sunday night's Late Model Sportsman feature race at Magnolia Motor Speedway even began.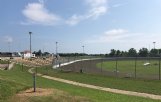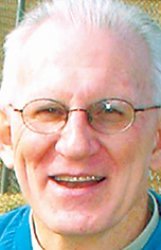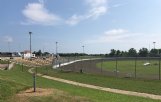 The Columbus United Soccer Club has set summer tryouts for June 6 at 9 a.m. and June 11 at 6 p.m. for its competitive level teams. All players, both boys and girls, 9-17 years of age are invited to attend.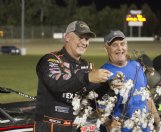 The department also suspended all recreation programs, including soccer and youth baseball and softball.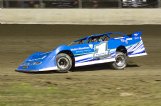 "We are exercising caution and follow the guidance of health officials in this decision," director Greg Lewis said.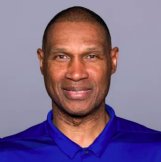 On Friday, ICW wrestling returns to Columbus at the David Lavender Coliseum at the Columbus Fairgrounds.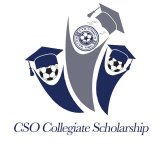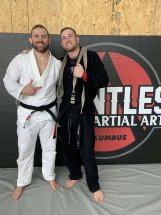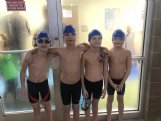 Roughly two hours after the crash, NASCAR read a statement from Roush Fenway Racing that said Newman is in "serious condition, but doctors have indicated his injuries are not life threatening."
Bryant, 41, died in a helicopter crash near Calabasas, California, a source told The Associated Press. It was unclear if family members were on the helicopter.
Registration is open until Feb. 22. All games will be played at Lake Lowndes State Park.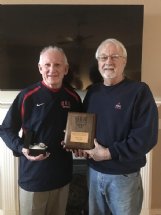 Registration is currently open through Friday for two clinics Saturday and can be done through https://columbusmssoccer.org/
Any player over 19 years old at the time of registration is eligible, and registration closes Jan. 24.