SPORTS
« previous Page 2 of 877 next »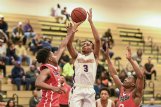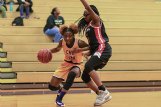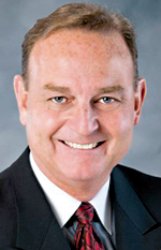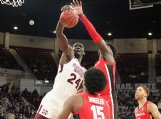 Goodman, who served as the school's athletic director, resigned after the girls team won the state championship Saturday.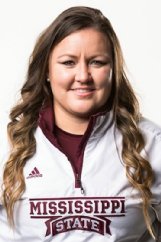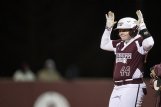 Roughly two hours after the crash, NASCAR read a statement from Roush Fenway Racing that said Newman is in "serious condition, but doctors have indicated his injuries are not life threatening."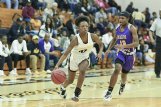 The Volunteers (1-0) posted a dominant home win against the Colts on Monday in Starkville.
Tuesday's scheduled games for the Mississippi State baseball and softball teams have both been canceled due to inclement weather.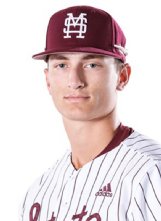 The Lions women clinched the MACJC North division title with their victory.
Na'Kaiyla Mason had 24 points for the Tigers, and Jakeia Walker had 14.
It was the school's fifth girls basketball state championship.
Ole Miss took care of business in Sunday's series-deciding ballgame against the No. 1 ranked Louisville Cardinals, and edged them out for a 7-6 victory and a first weekend series win.
On the back of a dozen strikeouts from Emily Williams, Mississippi State softball defeated Tennessee State, 4-0, on Sunday to claim the Bulldog Kickoff Classic title. State has now won two tournaments over the first two weeks of the season.
The Ole Miss women's basketball team gave No. 23 Arkansas a fight in the first quarter, but a lethal Razorback offense that ranks first in the SEC and fourth in the NCAA pulled away as it exploded toward a 108-64 win over the Rebels at The Pavilion on Sunday.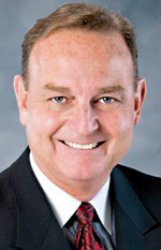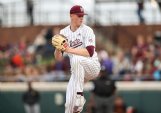 « previous Page 2 of 877 next »