SPORTS
« previous Page 2 of 888 next »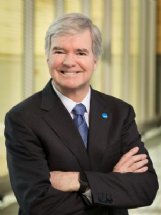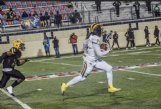 East Mississippi Community College standouts Tye Metcalf, Ja'Mia Hollings and Jakorie Smith have earned All-Region 23 basketball team honors for their efforts during the 2019-20 season. The respective 10-member, all-region teams were announced Wednesday following a vote of the head men's and women's junior college basketball coaches in the states of Mississippi and Louisiana.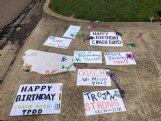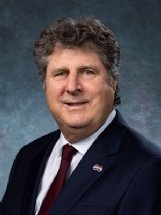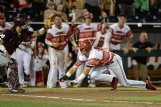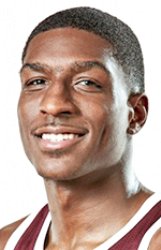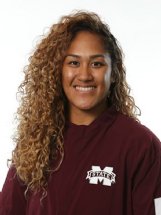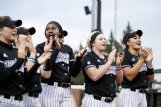 The suspension will be reconsidered on a week-to-week basis, and a decision on further suspension will be made Thursday.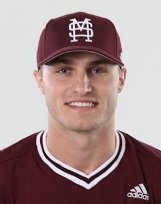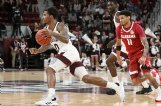 The MHSAA also canceled its state archery, choir and band championships and canceled spring football practice for the remainder of the school year.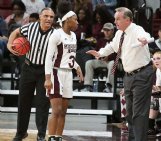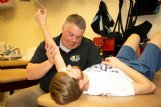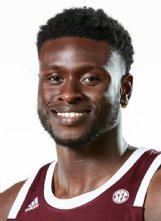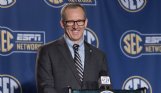 STARKVILLE -- The Mississippi State Athletic department rolled out a system Tuesday to reimburse ticket holders for baseball games that were canceled due to COVID-19 concerns.
« previous Page 2 of 888 next »