SPORTS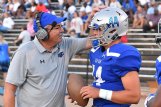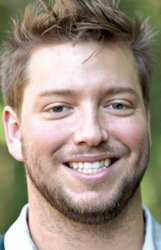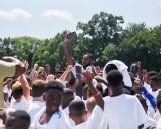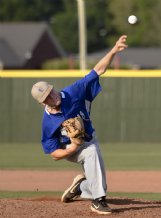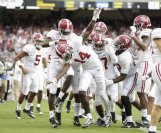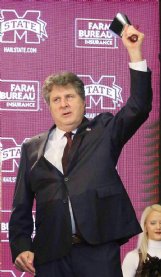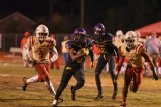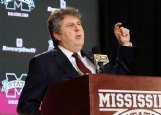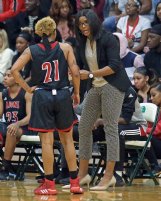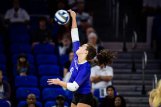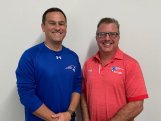 Seals coached for 30 years in Alabama before working as an assistant at New Hope for the past five seasons.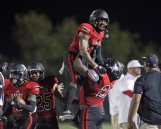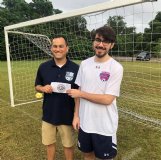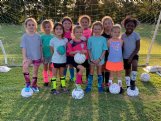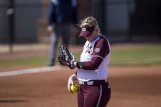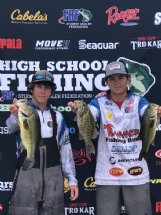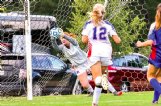 Nikki McCray-Penson's inaugural recruiting class at Mississippi State continues to impress.
The speedy Knox is ranked a four-star prospect, the No. 41 wideout and the No. 35 player in Texas by 247Sports.