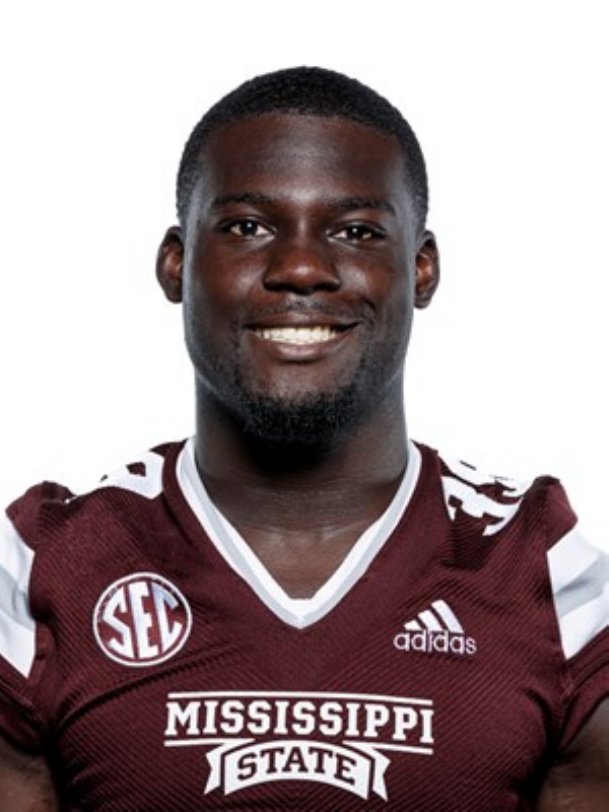 Javorrius Selmon Photo by: Mississippi State Athletics
STARKVILLE -- A third Mississippi State football player has opted out of the 2020 season over COVID-19 concerns.
A source with knowledge of the situation confirmed to The Dispatch Sunday afternoon that freshman cornerback Javorrius Selmon will not play this fall due to uncertainty regarding the ongoing coronavirus pandemic. Paul Jones of 247Sports first reported the news.
Selmon arrived at MSU as a three-star prospect, the No. 607 player in the class of 2020 and No. 17-rated player in Mississippi according to 247Sports Composite. The Jackson native is now the second cornerback to opt out of the season after junior Tyler Williams did so earlier this offseason.
With Selmon and Williams not playing this fall, MSU is now left with just nine cornerbacks on its current roster. Sophomore Martin Emerson is the most experienced of the bunch having played all 13 games a season ago, but the Bulldogs are severely lacking in grizzled veterans at the position.
Wide receiver Taury Dixon was the second player to announce his intentions to opt out of the season after Williams. Dixon noted in a Twitter post on Aug. 24 that he intends to graduate transfer in December.
MSU is entering its first season under head coach Mike Leach, who took over for the now-departed Joe Moorhead. Leach was 55-47 in eight years as the head coach at Washington State prior to his arrival in Starkville.
The Bulldogs are set to open their season at 2:30 p.m. on Sept. 26 against defending national champion LSU in Baton Rouge. Capacity at Tiger Stadium is expected to be limited to 25 percent due to COVID-19 concerns.
MSU's first home game of the year is set for 6:30 p.m. on Oct. 3 against Arkansas.