PHOTO GALLERY
The Days of Quarantine: Part I
In a very short amount of time, ways of life were changed in the Golden Triangle. Schools, churches, clubs and local businesses closed with uncertain prospects for reopening. People quickly started working from home and spending less time in the public.
---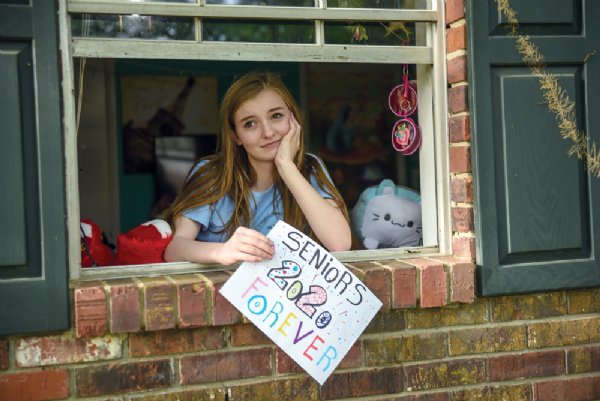 Lily Dunn, 17, sits in her bedroom during the COVID-19 quarantine. She is a senior at New Hope High School. "This was supposed to be the best year of my life. Instead, we're all stuck at home, missing out on all the senior activities we've anticipated since kindergarten," Lily said. She is the daughter of Jenny LeBlanc.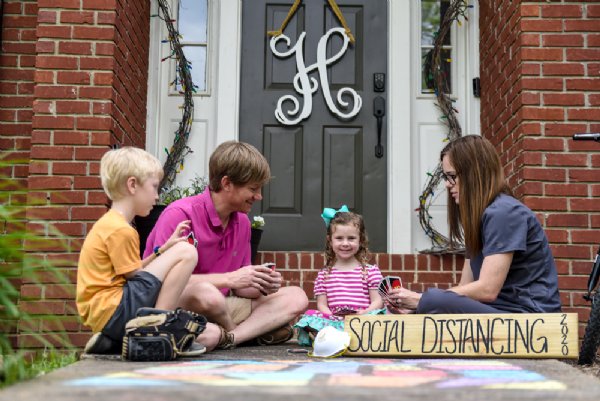 Ellis, 8, Robby, Marlee Cate, 4, and Anna Hudson play Uno on the front steps of their home in New Hope. Robby teaches Cyber Foundations at New Hope Middle. Anna works at outpatient speech therapy at Baptist but due to the low caseload during this time, she is taking temperatures in the outpatient pavilion.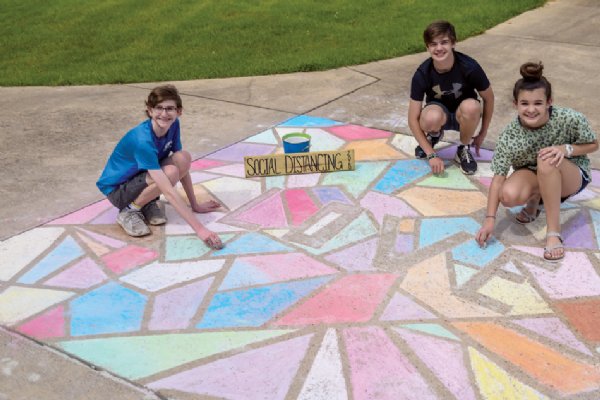 Cooper Goodman, 14, Landry Allison, 13, and Isabella Allison, 13, use sidewalk chalk to make a mosaic on the driveway of their grandparents' home in New Hope. Cooper is the son of Dean and Shilo Goodman. Landry and Isabella are the children of Sam and Erika Allison.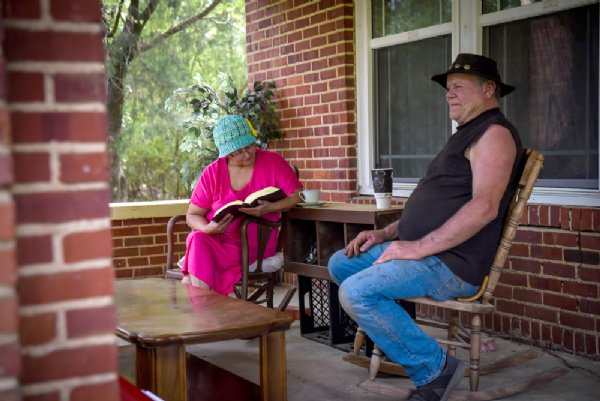 Rebecca Jo McCormick reads her Bible while her husband, Fritz McCormick, enjoys the peaceful day on their porch on Military Road in Columbus. "I am so grateful to God and our President Trump for giving us hope. Stay safe and stay home," Rebecca Jo said.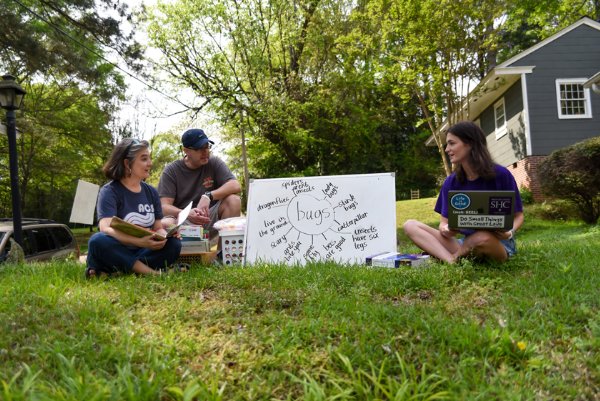 Heather, Dow and Hannah Frances Ford enjoy some fresh air as they catch up on some work on their front lawn on 12th Avenue North in Columbus. COVID-19 has landed each of them at home until further notice. Heather teaches Kindergarten at Annunciation Catholic School. Dow is an assistant manager at Zachary's. Hannah Frances is a Junior in nursing school at Spring Hill College in Mobile, Alabama.