PHOTO GALLERY
Life slows
As people stay home from work and more and more businesses limit services and hours, life is slowing throughout the Golden Triangle.
---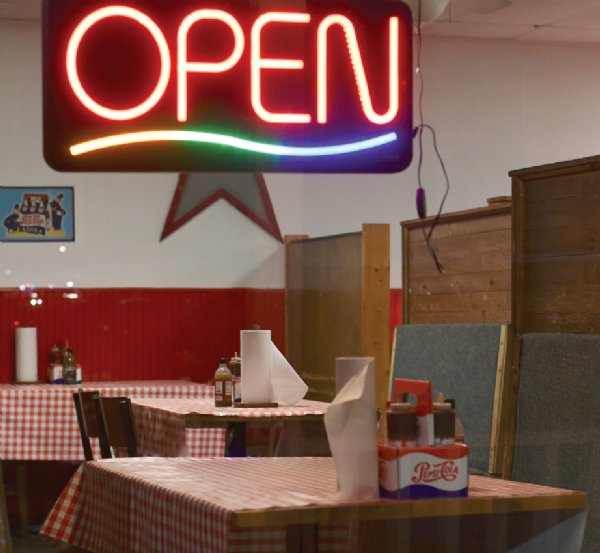 Tables remain empty Saturday at The Little Dooey in Columbus. The Columbus City Council voted on a resolution Friday afternoon that limited all restaurants to carry-out only dining.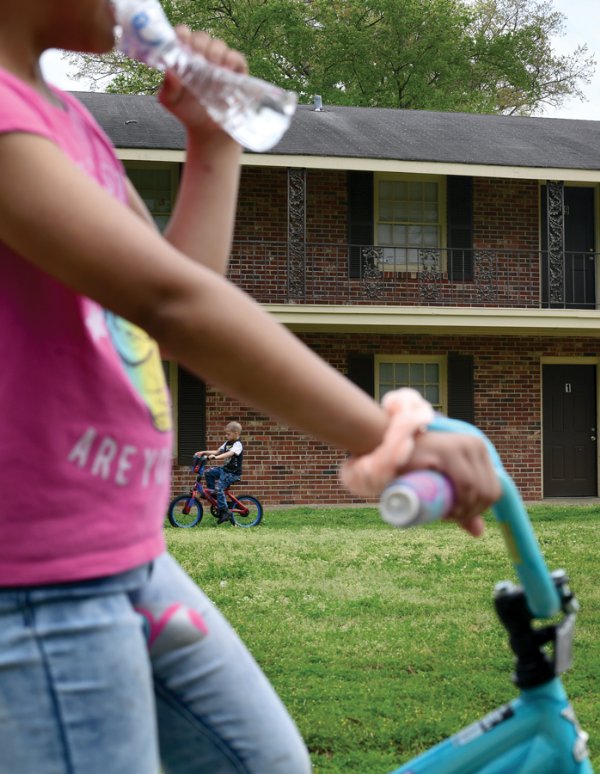 LeLe, 7, takes a drink of water while she and her little brother C.J., 6, play outside Thursday next to their family's apartment in Columbus. All schools in Mississippi will remain closed until April 17 to prevent the spread of COVID-19.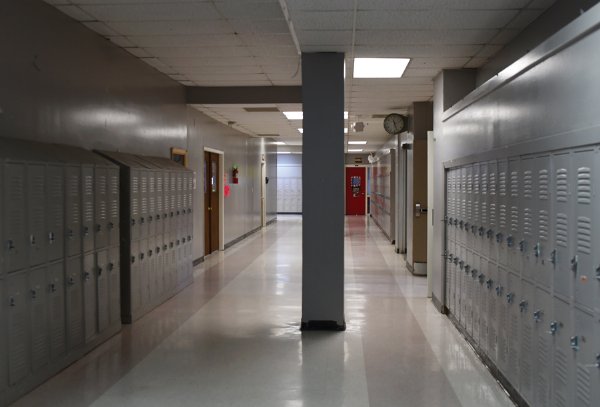 The halls at Armstrong Middle School are empty Friday afternoon as its students were told to stay home to prevent to spread of COVID-19 in Starkville.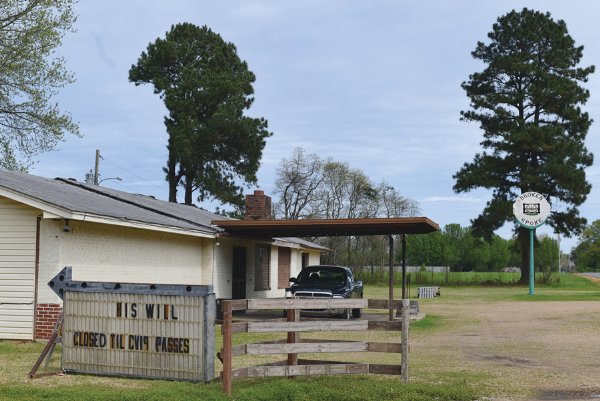 Taken outside The Broken Spoke Sunday near Caledonia.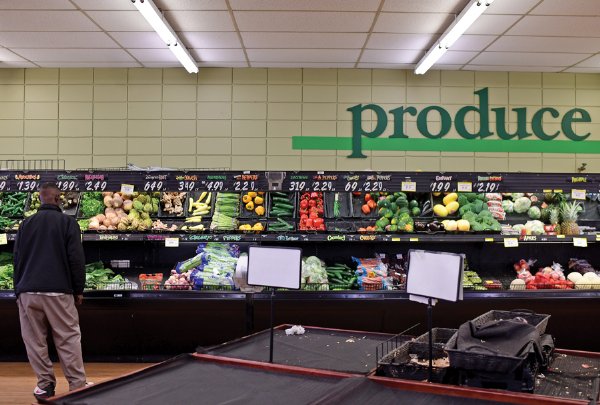 A shopper looks at the produce section Saturday at the Sunflower on Military Road in Columbus. Although canned goods, meat and paper products were running low at many groceries, many fresh produce options were available Saturday afternoon.