LOCAL COLUMNS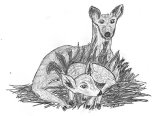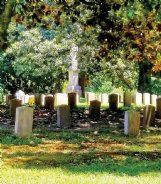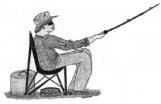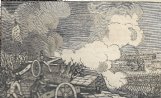 Football players are accustom to risk. Every time they strap on their shoulder pads and lock in their helmets, they do so with a tacit acceptance that serious bodily injury is one freak tackle away.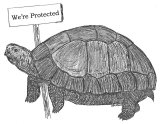 If you have lived in Columbus for any length of time, you know the name Charleigh Ford. Maybe you have driven out to the Industrial Park and have seen the funny looking name on the road sign and wondered about him.
Sunday, the Mississippi Legislature did in the span of four hours what seemed virtually impossible as recently as a month ago. Mississippi will have a new flag, perhaps before the end of the year, after both the Senate and the House voted resoundingly to remove the current flag, with its conspicuous Confederate imagery.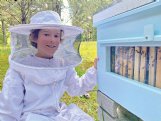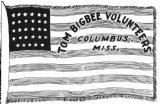 My father has always been a walking repository of profound colloquialisms. Each were either passed down to him directly from generations of our family or by cultural osmosis from his nearly 70 years living in Southeast Arkansas.