OPINIONS
« previous Page 3 of 567 next »
We devote a lot of mental energy to things that are going wrong or could go wrong. It's human nature.
The Lord is our keeper, and He can keep us in whatever ways we need Him to keep us. He's a watchful keeper; He keeps us on a twenty-four hour guard duty protecting us from danger.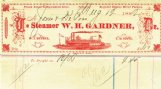 On Thursday, the Lowndes County Board of Supervisors chose a new board president.
Three statewide referendums will be on the Nov. 3 ballot, and leading up to the election, we are breaking down each referendum. This week we're focusing on the proposed state flag.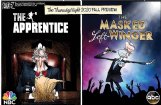 The New Yorker magazine asked a typical New Yorker magazine question: "Should progressives trust" The Lincoln Project?
Tens of millions of people from all walks of life across the United States support President Donald Trump. Men and women. Wealthy and poor. Black, white, brown and every skin tone in between.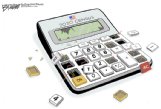 Four months ago, New Orleans Saints wide receiver Michael Thomas didn't hesitate to knock his teammate, Drew Brees, when the quarterback said he believed kneeling during the national anthem was disrespectful.
White people often do not understand white people.
Seated at the breakfast table, scanning The New York Times story on Trump's taxes, I said to my husband, "We have a greater net worth than Donald Trump." He knitted his brow.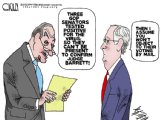 On Monday, the Senate Judiciary Committee began hearing on a Supreme Court nomination that may fundamentally change the American landscape like no other.
After his girlfriend booted him out of her place, Adam Fox found refuge in a storage space under a vacuum shop. There, he reportedly lived with an emotional support dog and smoked pot.
« previous Page 3 of 567 next »