OPINIONS
« previous Page 2 of 573 next »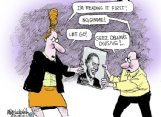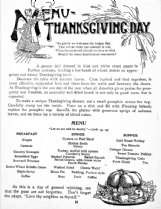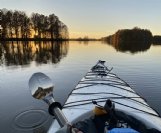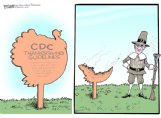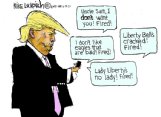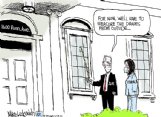 The Democrats' most interesting conflict isn't moderates versus the left. It's the never-Trump Republicans versus the left.
The American death toll from the novel coronavirus will soon pass 250,000. That's a quarter of a million people lying with a Buick parked on their chests, swimming in their own sweat, feeble as an August breeze, head pounding like a bass drum in the devil's rock band, dying.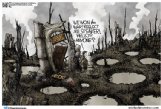 Because of Donald Trump, Vice President Joe Biden thundered during the campaign, the U.S. "is more isolated in the world than we've ever been ... America First has made America alone."
« previous Page 2 of 573 next »