OPINIONS
« previous Page 2 of 561 next »
Hurricane Sally has just pummeled the Florida Panhandle and the coasts of Mississippi and Alabama.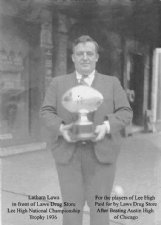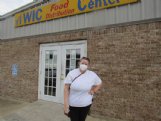 When Congress earlier this year enacted several trillion dollars worth of COVID-19 relief funding, it wanted to be sure the money got spent quickly.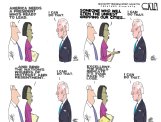 This week, I had the great honor and privilege of observing history. I was blessed to be a guest of the White House and witness the signing of the momentous peace agreement between Israel and two Arab nations: Bahrain and the United Arab Emirates.
After the 2008 economic collapse, the U.S. Senate Permanent Subcommittee on Investigations launched a series of inquiries aimed at exposing the rot underlying the financial services industry.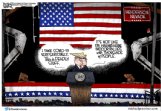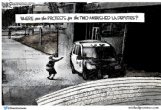 "There is no... sound reason for the United States to continue sacrificing precious lives and treasure in a conflict not directly connected to our safety or other vital national interests." So said William Ruger about Afghanistan, our longest war.
« previous Page 2 of 561 next »