OPINIONS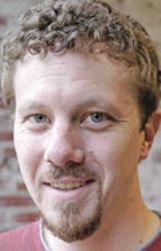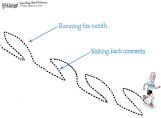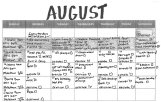 World, take my son by the hand ­-- he starts school today! It is all going to be strange and new to him for a while, and I wish you would sort of treat him gently.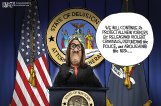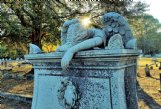 When Vice President Calvin Coolidge ascended to the presidency on the death of Warren Harding in 1923, a wag remarked that Silent Cal's career had exhibited unmistakable signs of celestial intervention.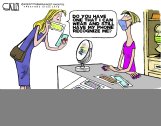 Europe took dramatic steps to contain the coronavirus pandemic. Its shutdowns were so tight that the eurozone economy has fallen into a recession even deeper than ours.