NATIONAL
13131 results « previous Page 647 of 657 next »
Mitt Romney wasted no time after accepting the GOP presidential nomination in heading to Louisiana to see the damage from Hurricane Isaac, changing his schedule on the fly to get there the very next day. President Barack Obama also tweaked his travel plans to make sure he gets there Monday, ahead of his own nominating convention.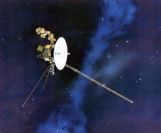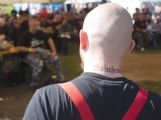 Patient after patient asked: Is eating organic food, which costs more, really better for me?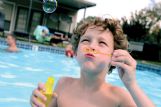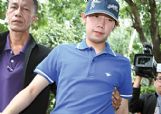 It didn't take long for the Internet to start buzzing with conspiracy theories after the Social Security Administration posted a notice that it was purchasing 174,000 hollow-point bullets. Why is the agency that provides benefits to retirees, disabled workers, widows and children stockpiling ammunition? Whom are they going to use it on?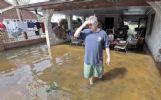 Harvard University, whose motto "Veritas" means "truth," has never had a student honor code in its nearly 400-year history -- as far as it knows. But allegations against 125 students for improperly collaborating on a take-home final in the spring are leading to renewed consideration of the idea.
ith America embroiled in its longest armed conflict, Mitt Romney became the first Republican since 1952 to accept his party's nomination without mentioning war.
A senior Obama administration political appointee and longtime aide to Homeland Security Secretary Janet Napolitano resigned Saturday amid allegations of inappropriate sexual behavior lodged by at least three Immigration and Customs Enforcement employees.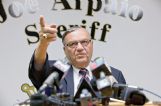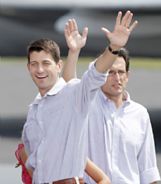 At least three people have died in a shooting at a New Jersey supermarket early today, a law enforcement official said.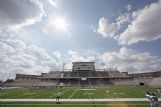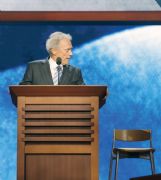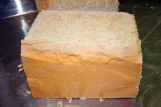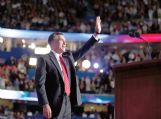 « previous Page 647 of 657 next »