NATIONAL
12927 results « previous Page 579 of 647 next »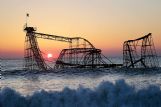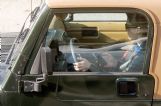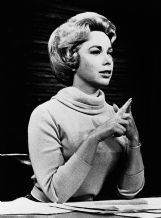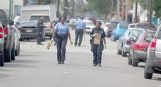 The government is running out of time to try to halt implementation of a federal judge's ruling that would lift age restrictions for women and girls wanting to buy the morning-after pill.
Cancer patients could face high costs for medications under President Barack Obama's health care law, industry analysts and advocates warn.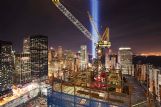 U.S. builders and the subcontractors they depend on are struggling to hire fast enough to meet rising demand for new homes.
With Congress increasingly unable to resolve budget disputes, federal programs on automatic pilot are consuming ever larger amounts of government resources. The trend helps older Americans, who receive the bulk of Social Security and Medicare benefits, at the expense of younger people.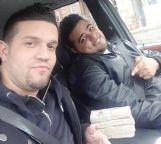 Politicians love few things better than a scandal to trip up their opponents, and Republicans hope last year's fatal attack on U.S. diplomats in Libya will do exactly that to Hillary Rodham Clinton and other Democrats.
« previous Page 579 of 647 next »