STATE
The Mississippi Department of Corrections has announced the deaths of four inmates so far in 2021, and a private prison company has announced the death of one. An autopsy was to be done on each.
Meredith C. Anding Jr., a member of the "Tougaloo Nine," who famously participated in a library "read-in" in segregated Mississippi 60 years ago, has died. He was 79.
Mississippi hoisted a new state flag without the Confederate battle emblem on Monday, just over six months after legislators retired the last state banner in the U.S. that included the divisive rebel symbol.
With the Mississippi legislative session just beginning, officials are starting to reveal their public policy wish lists, including proposals to increase teacher pay and improve the availability of health care services.
A longtime police officer is moving up to become chief in a Mississippi city.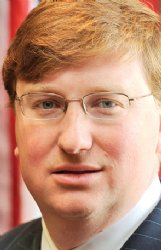 Mississippi will officially have a new state flag next week, featuring a magnolia and the phrase, "In God We Trust."
Attorneys trying to block a Mississippi medical marijuana program say the state is using a "zombie law" about old congressional districts to defend how an initiative landed on the ballot.
Mississippi high school students will take end-of-course exams and third graders will take mandated reading assessments this spring, state Superintendent of Education Carey Wright told lawmakers Wednesday.
Mississippi is updating its laws to include a new state flag with a magnolia and the phrase "In God We Trust," six months after legislators ditched the last state flag in the U.S. that had the Confederate battle emblem.
Mississippi is a short step from formally adopting a new state flag with a magnolia and the phrase "In God We Trust" to replace a Confederate-themed flag legislators mothballed six months ago.
Mississippi legislators are beginning their 2021 session Tuesday and one of their first tasks will be to finish adopting a new state flag that voters approved, with a magnolia blossom and the phrase, "In God We Trust."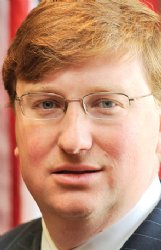 A post office in Brookhaven, Mississippi, will be named for three local law enforcement officers who were killed in the line of duty.
A Mississippi woman is crediting a 19-year-old man for helping save her life when her house was on fire.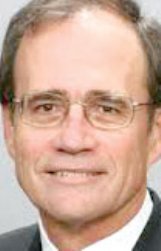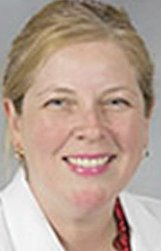 A mayor's lawsuit is making baseless arguments as it seeks to overturn a medical marijuana initiative that Mississippi voters approved, state attorneys said in court papers filed Monday.
A Mississippi 17-year-old created "hugging booths" for a local assisted living home as part of an Eagle Scout project so that families can embrace loved ones safely during the coronavirus pandemic.
A former Mississippi lawmaker died Monday after being hospitalized with pneumonia from COVID-19, his wife said.