AREA
3046 results Page 1 of 153 next »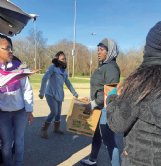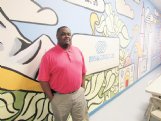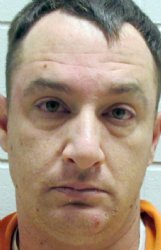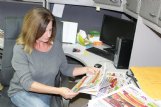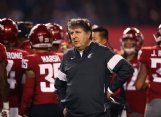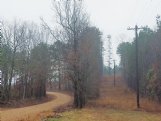 Severe storms including tornadoes are possible from eastern Texas across the Deep South later this week, putting millions of people at risk, forecasters said Wednesday.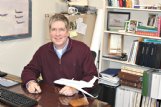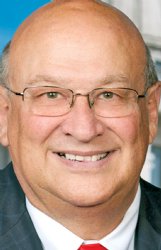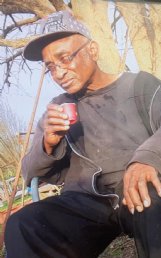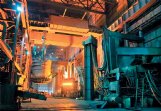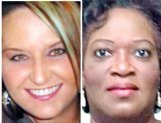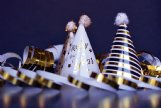 Alabama is increasing checks for a lethal deer disease because chronic wasting disease has been found in neighboring Mississippi and Tennessee.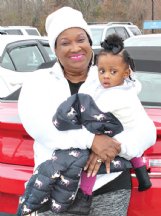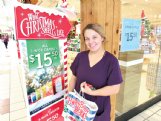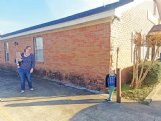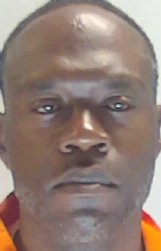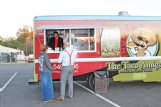 At least two dozen tornadoes hit the Southeast this week in a deadly outbreak of severe weather, assessments by the National Weather Service show.