NEWS
42758 results « previous Page 2 of 2138 next »
President Donald Trump will begin his Independence Day weekend on Friday with a patriotic display of fireworks at Mount Rushmore before a crowd of thousands, but even in a part of the country where many remain supportive of the president, the event has drawn controversy and protests.
Hugh Downs, the genial, versatile broadcaster who became one of television's most familiar and welcome faces with more than 15,000 hours on news, game and talk shows, has died at age 99.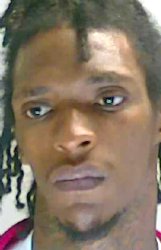 Mississippi government is on track to spend less during the new budget year than it did during the one that just ended, as questions remain about the economic fallout of the coronavirus pandemic.
The Mississippi Highway Safety Patrol has a new leader.
A Democratic member of the Mississippi House has stepped down and will become the new state director of the American Civil Liberties Union.
Mississippi Gov. Tate Reeves said Wednesday the state is pausing its efforts to reopen the economy after a recent surge in new reported coronavirus cases.
Mississippi's top tax collector is retiring after four years in that job, and Republican Gov. Tate Reeves will nominate someone to succeed him.
When Mahdi Hashemian was looking for a bicycle for his 7-year-old daughter Zeynab last week, the Cambridge, Massachusetts, resident decided to skip his local cycle shops in favor of a Black-owned one a few miles away in Boston's Dorchester neighborhood.
Mississippi officials held a ceremony Wednesday to retire the former state flag and send it to a history museum, a day after Republican Gov. Tate Reeves signed a law stripping official status from the last state banner in the U.S. that included the Confederate battle emblem.
Federal Reserve officials last month expressed concerns about the severity of the economic downturn triggered by the coronavirus pandemic, saying the drop in economic activity in the spring would likely be the steepest in the post-World War II period.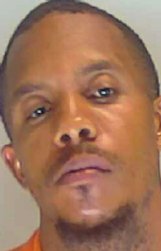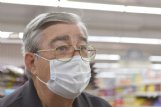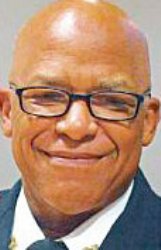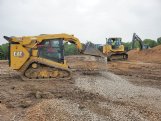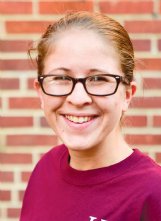 The Mississippi Legislature has passed a bill that could grant thousands of incarcerated inmates a chance at parole.
Two criminal justice bills aimed at helping former prisoners re-enter the workforce have stalled in the Mississippi Legislature after lawmakers couldn't come to an agreement.
« previous Page 2 of 2138 next »