COMMUNITY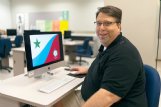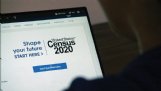 Students have more options than ever to register at East Mississippi Community College for the upcoming Fall 2020 term that begins Aug. 17. Students can register in-person, online or via Zoom video-conference calls.
Move-In Day for Mississippi University for Women students assigned to on-campus housing will begin Wednesday, Aug. 12 and end Sunday, Aug. 16.
Through Oct. 31, Vowell's Marketplace is partnering with Make-A-Wish® Mississippi and the Round It Up America® program to make wishes come true.
The upcoming fall semester will be unlike any other at Mississippi State, and the state's leading university is committed to providing a safe and welcoming environment to help new and returning Bulldogs on their paths to success.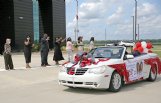 ParkMobile, the leading provider of smart parking and mobility solutions in the U.S., announced Tuesday the launch of service on Mississippi State University's campus in Starkville.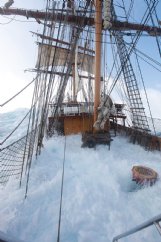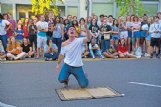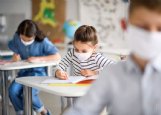 The laid-back way of life in Mississippi has a downside when it leads to very low U.S. Census participation: Inaccurate population counts can cause the state to lose money, political representation and participation in beneficial programs.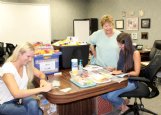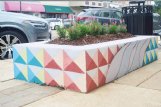 Transfer students attending Mississippi University for Women will benefit from a four-year $357,736 grant commitment from the Woodward Hines Education Foundation (WHEF) to support college retention, persistence and completion through the Improving Mississippi's Persistence and Completion Together (IMPACT) initiative.