COMMUNITY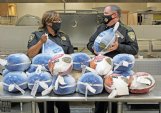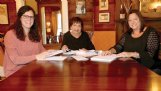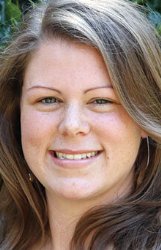 In a year that has intensified food insecurity across Mississippi and the nation, United Way of North Central Mississippi is hoping the final week of its annual United We Feed food drive will be a big one.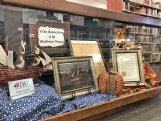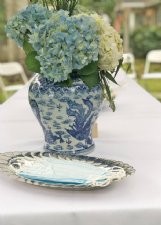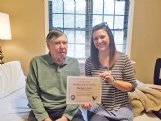 Mississippi University for Women enrolled 2,704 students for fall 2020, increasing the number of freshmen and graduate students enrolled at university.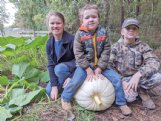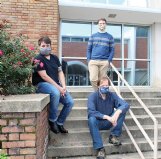 Plantation Pointe Retirement Community in Columbus announces that The Arrington assisted-living community is accepting "Feel Great Again" letters of encouragement for its assisted living residents and healthcare heroes.
The Mississippi School for Mathematics and Science' free online enrichment program, Full STEAM Ahead, will launch two new free virtual activities focused on engineering and biology for elementary and middle school students in early November.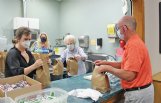 Mississippi University for Women's Diversity, Equity & Inclusion Council invites The W campus community to participate in its first ever W UNITY Project Tuesday, Oct. 27 through Thursday, Oct. 29.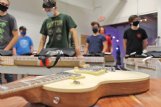 Thanks to an emergency relief grant, Mississippi University for Women's Child and Parent Development Center (CPDC) will cover all tuition and CPDC fees for families impacted by COVID-19.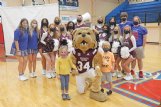 Mississippi University for Women will recognize fall graduates during the 2020 Virtual Fall Commencement Exercise set for Tuesday, Nov. 24 at 2 p.m.