ENTERTAINMENT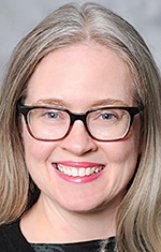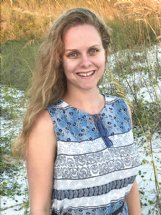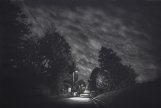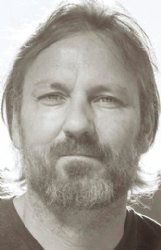 The 2020 Fall Flower & Garden Fest will be a virtual, educational event this year.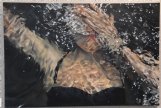 Everyone who joins the Arbor Day Foundation with a $10 donation in August will receive 10 free Norway spruce trees or 10 white flowering dogwood trees through the Foundation's Trees for America campaign.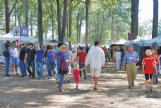 The Columbus-Lowndes Public Library System (CLPL) is hosting the online workshop "Getting Beyond Ancestry.com: Introduction to Genealogy in Special Collections" on Tuesday, Aug. 4 at noon.
The fifth edition of the Music Tourism Convention, originally scheduled for this September in Cleveland, Mississippi, has been postponed until 2021.
The Mississippi Arts Commission is now accepting nominations for the 2021 Governor's Arts Awards, an annual ceremony that recognizes individuals and organizations who have made noteworthy contributions to the arts in the state of Mississippi.
Mississippi University for Women has announced modifications to its fall 2020 academic calendar for the health, safety and well-being of the campus and broader community.
With a lot of free time on their hands, many Americans have taken to cleaning.
Who doesn't love that wanderlust feeling for adventure? But right now we need to stay at home.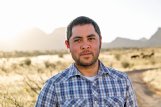 Rainwater Observatory in French Camp will offer a free 4-County Electric Foundation Monthly Public Program Series presentation called "Pluto: Icy World of Wonder."