ENTERTAINMENT
Who doesn't love that wanderlust feeling for adventure? But right now we need to stay at home.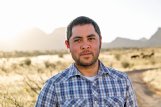 Rainwater Observatory in French Camp will offer a free 4-County Electric Foundation Monthly Public Program Series presentation called "Pluto: Icy World of Wonder."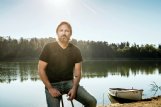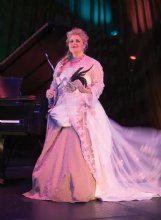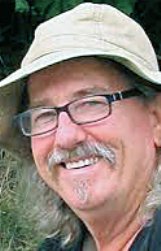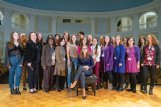 The transitional month of March brings with it a new menu of free Quick Bites programs for communities to participate in at their county Extension offices.