LIFESTYLES
« previous Page 367 of 424 next »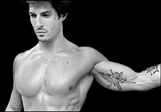 One of the mistakes in movies I always find funny is the opening scene where the director wants to set a locale in the mind of the viewer, so he might place the words "Washington, D.C." at the bottom of the screen, while at the same time showing the capitol or the Washington Monument, making such a caption unnecessary.
Home and church tours, special events and more during the 71st Spring Pilgrimage.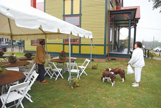 This week, my homepage had the nerve to suggest quick fixes for my décor dilemmas.
I remember my mama's weekly visits to the beauty salon downtown.
East Mississippi Community College invites the public to the Pine Grove Arts Festival, showcasing the school spirit and artistic achievements of its students, from March 28-31.
The Hitching Lot Farmers' Market Committee announces the 2011 Giant Possum Town Yard Sale to be held Saturday, April 16, from 7 am until noon at the corner of Second Avenue and Second Street North in Columbus.
The 21st annual award-winning history project will be presented by Mississippi School for Mathematics and Science students during Columbus' annual Spring Pilgrimage March 28-April 9.
An annual rite of spring is just around the corner. The 61st annual Junior Auxiliary Charity Ball will take place Saturday, April 2, at Trotter Convention Center.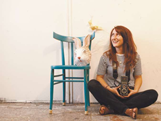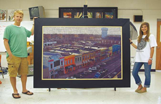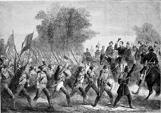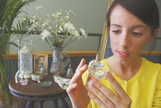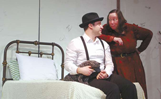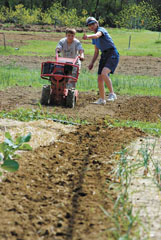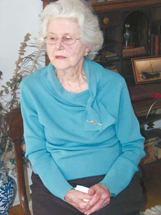 Mississippi Public Broadcasting viewers will have an opportunity to relive the sights and sounds of the 2010 Charles Templeton Ragtime Jazz Festival when a special produced by the Mississippi State University Television Center airs March 24.
« previous Page 367 of 424 next »