LIFESTYLES
« previous Page 2 of 440 next »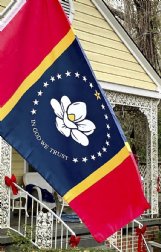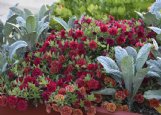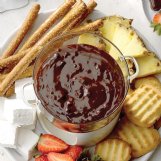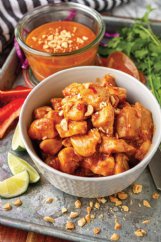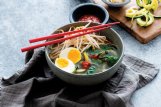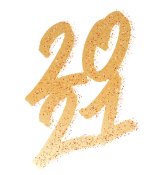 One way to start off 2021 would be to resolve to take advantage of free Quick Bites video programs offered monthly by the Mississippi State University Extension Service.
The Columbus-Lowndes Public Library System (CLPLS) will host its first Winter Reading Challenge via its Beanstack reading platform, to be held from Jan. 1, 2021 to March 1, 2021.
United Way of North Central Mississippi has been awarded federal funds made available through the department of Homeland Security (DHS /Federal Emergency Management Agency under the Emergency Food and Shelter National Board Program).
« previous Page 2 of 440 next »