LIFESTYLES
« previous Page 2 of 424 next »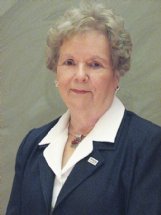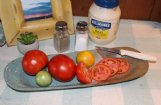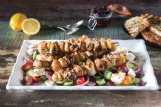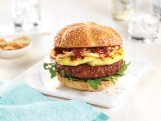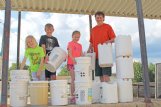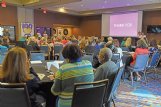 Mississippi University for Women has announced modifications to its fall 2020 academic calendar for the health, safety and well-being of the campus and broader community.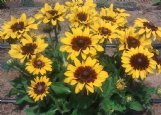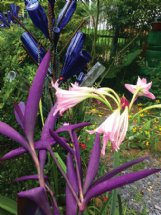 Area residents who qualify can get free short-term workforce training at East Mississippi Community College through the Skills2Work (S2W) program.
With social distancing measures still in place, Mississippi 4-H'ers will participate in the state's first-ever Virtual State 4-H Congress in 2020 instead of the traditional in-person gathering.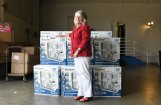 For the health and well-being of students, faculty, staff and the community, Mississippi University for Women will recognize summer graduates during the 2020 Virtual Summer Commencement Exercise set for Saturday, Aug. 1 at 10 a.m.
« previous Page 2 of 424 next »